It was a great pleasure for us at KLT to have participated in the 129th Canton Fair, in which we were honoured to have met many clients from all over the world.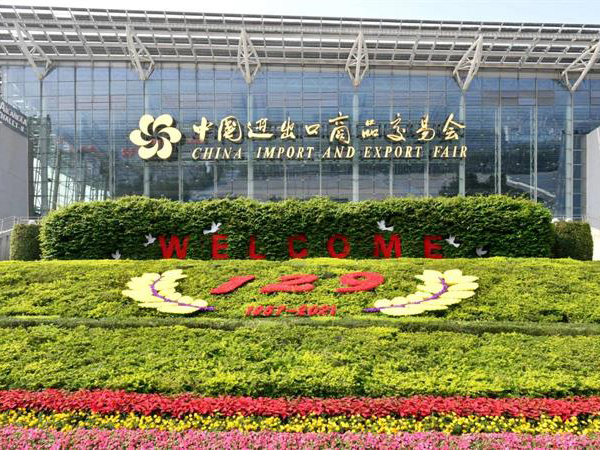 The 129th Canton Fair ended successfully in the cloud on April 24. Xu Bing, spokesperson of the Canton Fair and deputy director of the China Foreign Trade Center, introduced the overall operation of the Canton Fair to Chinese and foreign media.
Xu Bing introduced that the overall operation of the cloud platform of this session of the Canton Fair was smooth and smooth. The official website of the Canton Fair has columns for exhibitors and exhibits, supply and sourcing docking, virtual pavilions, exhibitor live broadcasts, news and events, conference services, cross-border e-commerce areas, etc., integrating functions such as online display, marketing promotion, supply and sourcing docking, and online negotiation. One, build a one-stop trade platform for domestic and foreign enterprises, all time and space, borderless, allowing global exhibitors to place orders and do business without leaving their homes.
As of April 24, the official website of the Canton Fair has had a total of 35.38 million visits, and a total of buyers from 227 countries and regions have registered to visit the exhibition. The number of buyers has grown steadily, the source of origin has reached a new high, and it has continued to maintain diversification and globalization. The characteristics of. With the strong guarantee of the three-level network security mechanism, the official website platform operates smoothly and no major network information security incidents have occurred. This year's Canton Fair has further optimized the official website platform, with stronger functions, better services, and better experience, making it more convenient for both parties to "get in, find and talk", and ensure that exhibitors and visitors can achieve practical results and attract exhibitors.
We very much look forward to the 130th Canton Fair. See you in Autumn!
---
Post time: Apr-26-2021