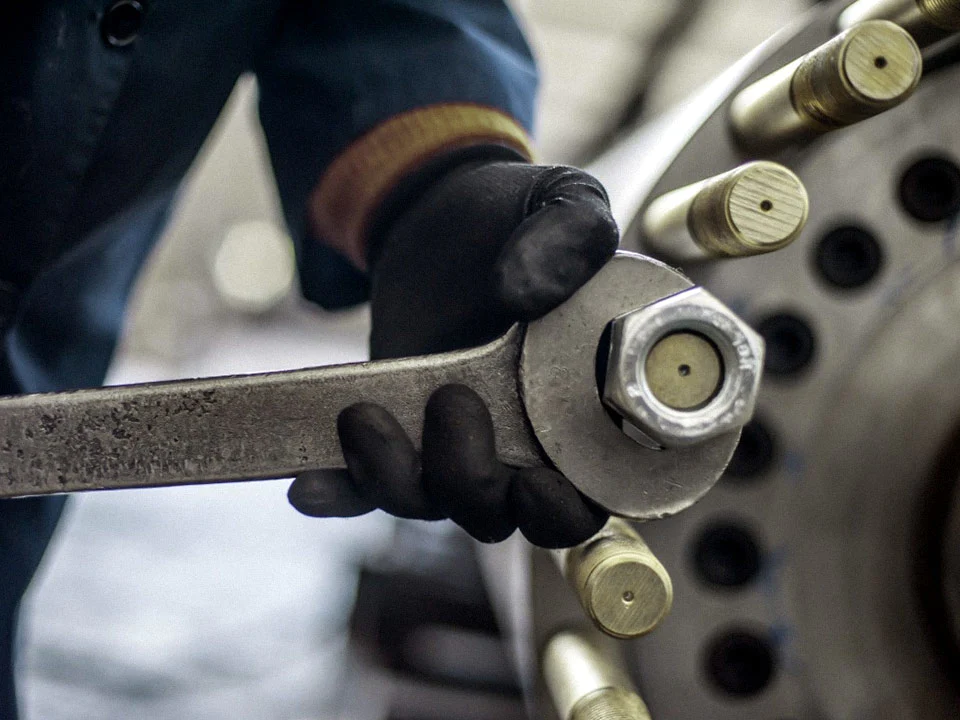 Good Quality Competitive Price
With the aim of honesty and eager to progress, everyone here at KLT Enterprises Company Limited have been working hard ever since 2003, when KLT first opened its door to hundreds of customers from more than 30 countries all around the globe.
As an experienced professional, KLT specializes in the manufacture and exportation of hardware, especially Wire Nails, Screws and Fasteners. All of our products are of competitive price, and come with prompt shipment arrangements. Our hardware products can be made with different kinds of surface treatment for prevention of rust and corrosion even in the harshest environments. They can also be plated with differ colors of your choice.
Our private label KLTSTRENGTH is your guarantee for hardware products that are strong, durable and reliable. Our staffs are all professionally trained, and our managers have over 30 years of experience in the hardware foreign trade business. Moreover, our onset professional research and manufacture team is here to provide you with advice for choosing the most suitable products for your applications.
For nearly two decades, KLT has been attending the Canton Fair and other trade fairs and conferences around the world.
Along the way, KLT has built an outstanding reputation fulfilling industrial and consumer hardware requirements. We'd love to meet with you at trade fairs, and we also warmly welcome you to come visit our factory and office.
We take every customer seriously and sincerely.
Our combination of cutting-edge technology and professional industry experience sets us apart, and enables us a comprehensive reach across the global hardware supply network. We are proudly recognized by the China Shippers' Association as a Grade A Honesty Company, and by Nanchang Honesty Promotion Association as an Exemplary Company for Honest Conducts. We are also an Audited Supplier recognized by SGS and Made-in-China. com.
Our website showcases a section of the products we carry.
Should you have any question, please don't hesitate to email us at kltintl@aliyun.com or klt@kltstrength.com.
We'd be more than happy to answer your questions and fulfill your requirements.
KLT is your trustworthy partner for a truly exceptional trade experience.
Outside Gate

Yard Strip Storage Area

Finished Product Workshop

Large Package of Finished Products

Nail Workshop

Nail Workshop

Packaging Pallet

---