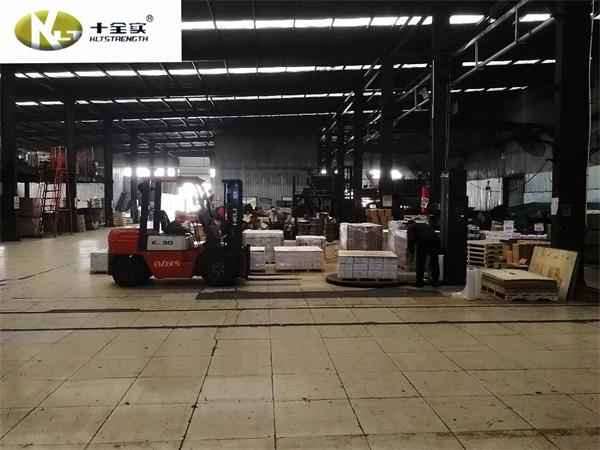 Xinhua News Agency, Geneva, April 6 (Reporter Liu Qu) The World Health Organization issued a press release on the 6th, saying that on the occasion of World Health Day on April 7th, it calls on all countries to take urgent action to deal with the worsening of the new crown epidemic. And inequalities in health and well-being between countries.
According to the World Health Organization, inequality in the living conditions, health services, and access to funds and resources of the global population has a long history. Within each country, people living in poverty, socially excluded, and poor in daily life and working conditions are infected with and die from the new crown.
WHO Director-General Tedros Adhanom Ghebreyesus said in a press release that social inequality and health system gaps have contributed to the COVID-19 pandemic. Governments of all countries must invest in strengthening their own health services, remove barriers that affect the use of health services by the general public, and enable more people to live healthy lives. He said: "It is time to use health investment as a development engine."
In response to the above-mentioned inequality, the World Health Organization calls on all countries to seize the opportunity and take five urgent actions as they continue to fight the new crown epidemic to better carry out post-epidemic reconstruction work.
Firstly, the speed of equitable access to COVID-19 response technology should be accelerated among countries and within countries. Secondly, countries should increase investment in primary health care systems. Thirdly, countries should attach importance to health and social protection. Moreover, we should build safe, healthy, and inclusive communities, such as improving transportation systems, water supply and sanitation facilities, etc. Last but not least, countries should also strengthen the construction of data and health information systems, which is the key to identifying and dealing with inequality.
---
Post time: Apr-07-2021