Bright or Black or Galvanized Iron Wire
Product Detail
Product Tags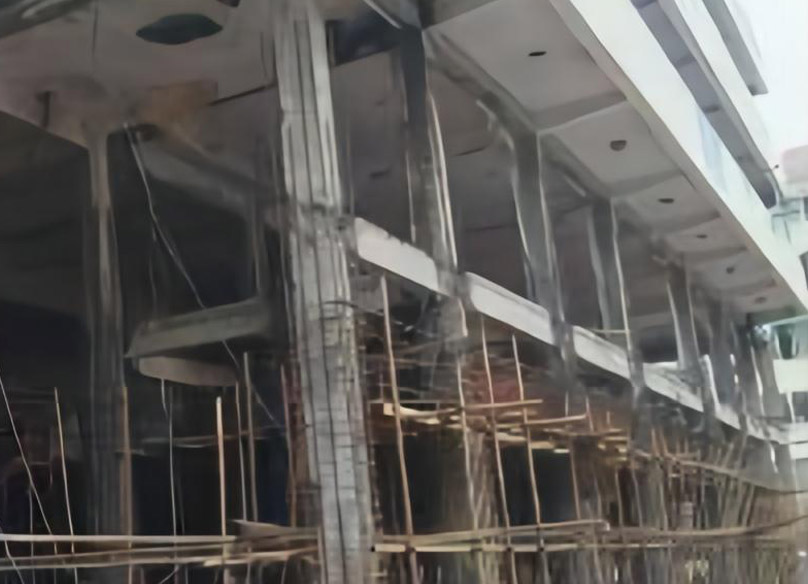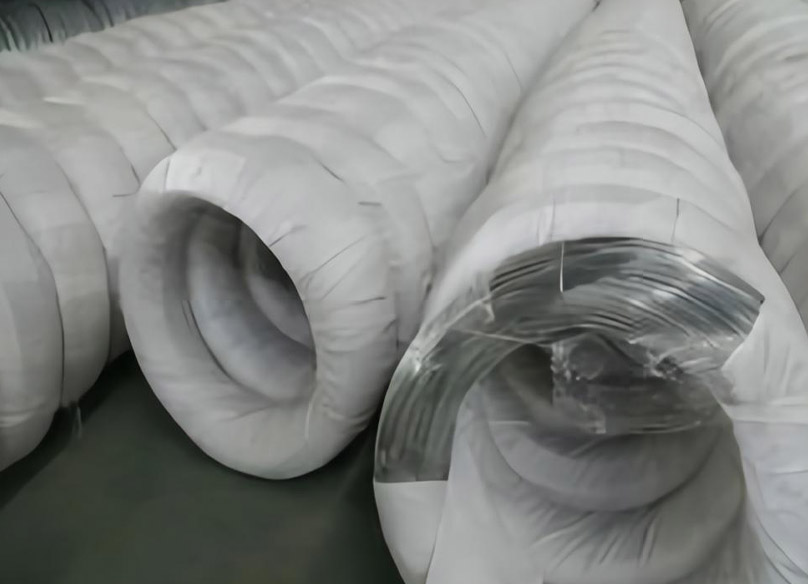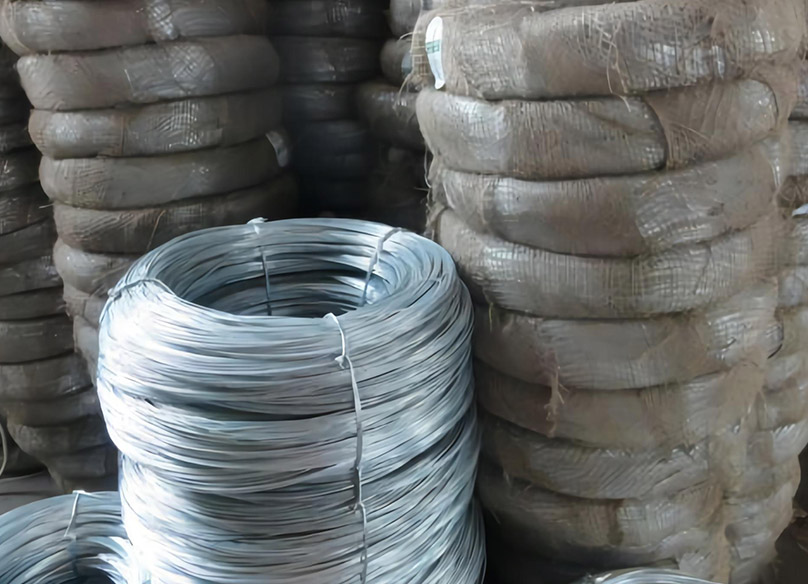 Material Style: The material would be as Q195 or Q235.
Production Process: Wire is made of high-quality low carbon steel wire rod through standard process: wire rod drawing annealed washing galvanized or not coiling quality inspection packing.
Quality Control: Controlled by our professional inspection equipment and department.
Transaction customer feedback: Good quality , competitive price.
Transaction case presentation: Too many repeat orders.
Generally packing is as: 0.5mm-1.2mm 50kg/coil, 1.2mm-5.0mm 500kg/coil, or per customer's requirement.
Transport: The shipment could be by Sea.
Delivery: Usually delivered within 30 days after confirmation of the orders.
Sample: We could supply the samples by free of charge with the post fee collected.
After-sales: Within 30 days after receiving the goods.
Payment and Settlement: 30% deposit 70% payment against the B/L copy within 5 days.
Certification: The certificate should be by ISO or SGS.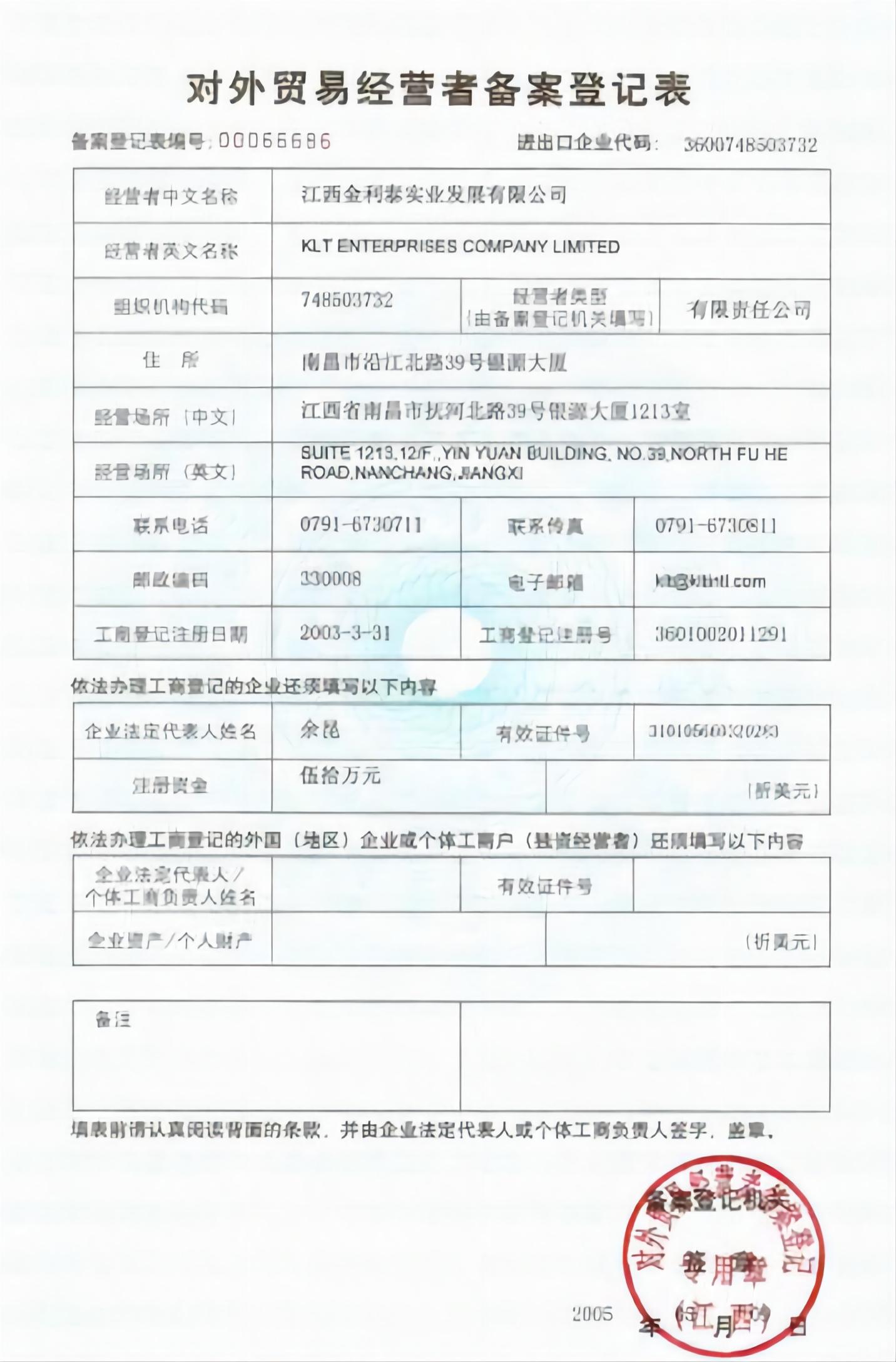 Depending on the thickness of the wire, the equipment used is different. Tank wire drawing machine is generally used for coarse wire drawing, water tank wire drawing machine is practical and middle drawing, fine drawing, numerical control micro drawing machine is suitable for micro wire. The production methods of metal fiber include traditional drawing and cutting method, melting drawing method, cluster drawing method, scraping method, cutting method and so on.
Metal fiber.
The main production methods of metal fiber are: drawing method (cluster drawing method, monofilament drawing), cutting method, fusion beam method.
Drawing method: monofilament drawing and cluster drawing belong to the drawing method, monofilament drawing is the use of metal wire drawing machine, the advantages of high precision, but low cost and efficiency; Cluster drawing is to assemble many stainless steel wires for continuous drawing of many strands. Nowadays, the world's large-scale production of high-strength ultra-fine metal fiber high-end products of the production enterprises mostly use cluster drawing method.
Cutting method: cutting method mainly includes: milling method, turning method, cutting method, scraping method and so on. It is mechanically cut into metal fibers by equipment or special equipment.
Melting beam method: melting beam method is the earlier production of stainless steel fiber production method, mainly including: crucible melting beam method drawing method, hanging drop melting beam method drawing method, melting wire drawing method. The principle of the beam fusion method is that stainless steel wire is heated to a molten state, and then the molten metal liquid is sprayed or thrown out by a special device and cooled to form the metal fiber .
---
---
Write your message here and send it to us